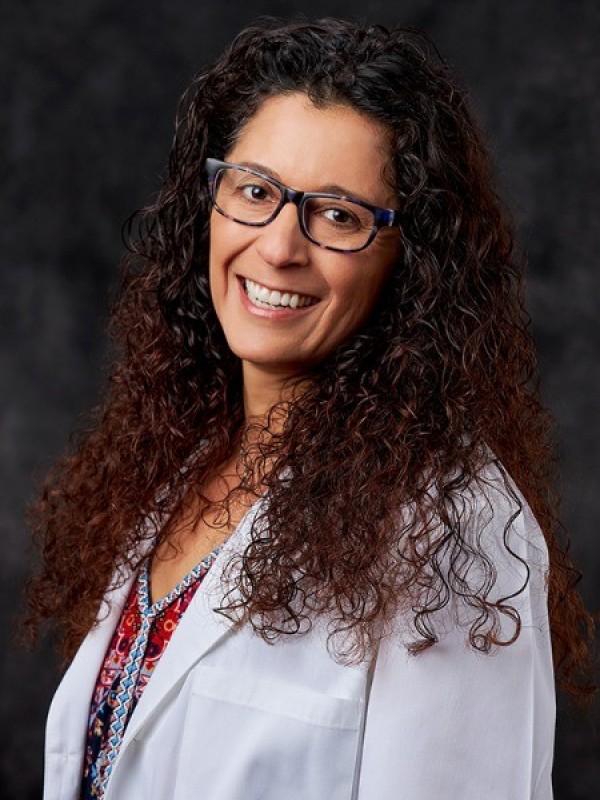 Suzanne Gomez, MD
Dr. Suzanne Gomez is a board certified pediatrician who has been practicing for over 15 years. A native of El Paso, TX, Dr. Gomez obtained most of her education in San Francisco, CA, and received her medical degree from the University of California, San Francisco.
After completing her residency at the University of California, Davis in Sacramento, she worked in Tyler and then in Central California at a migrant health clinic. While employed as a locum physician, she worked as a hospitalist in Longview and is now happy to call East Texas home.
Dr. Gomez is dedicated to working with underserved populations and enjoys both inpatient and outpatient pediatrics. She has a special interest in newborn care and hospital based medicine and is fluent in Spanish.
In her free time, Dr. Gomez enjoys music, watching comedy and sci-fi movies with her son, camping, riding her motorcycle, skateboarding, and stand up paddle boarding.